Support jewelry manufacturing. Tool shop and machine showroom.
You can see all floors of the two buildings.
It is one of the largest shops in Japan for jewelry and watch tools.
When you come to Japan, please come and visit us.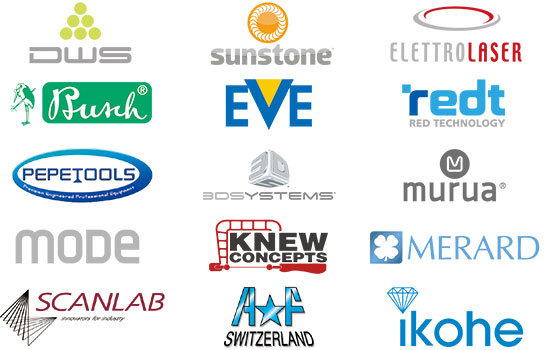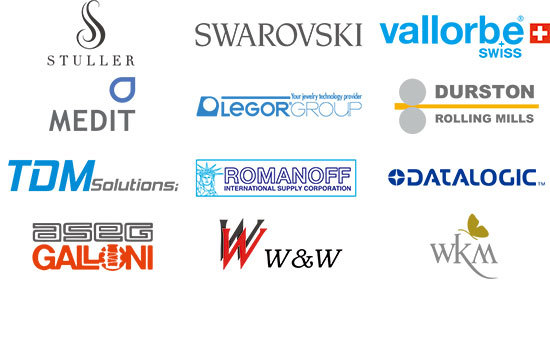 Jewelry Tools catalog - Sea force
User-friendly sigital catalog. Useful WEB Catalog.
650page Over 10,000 items.
650 pages Printed Catalog!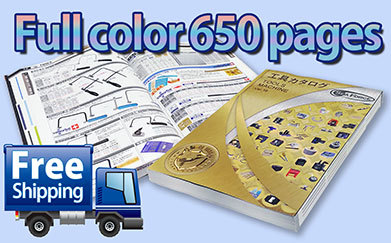 Free hand out.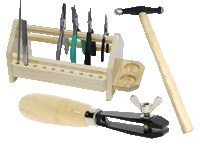 TOOLS
[%article_date_notime_dot%] [%new:New%]

[%title%] | [ [%lead%] ]
January 2020 Opened a general department store that supports "manufacturing".