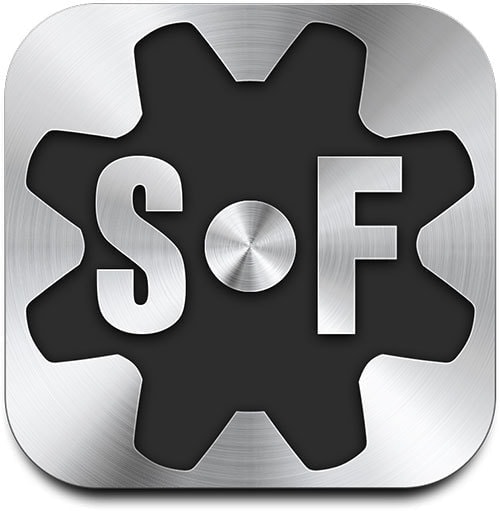 Development dept.
Sea Force Development dept. develops laser related devices, power supplies, and ultrasonic devices in-house. In addition, this department develops surface processing chemical products such as plating liquid and coating material.
We reseach and develop with the needs of customers, so we make customized design and develop according to the specification on a daily basis.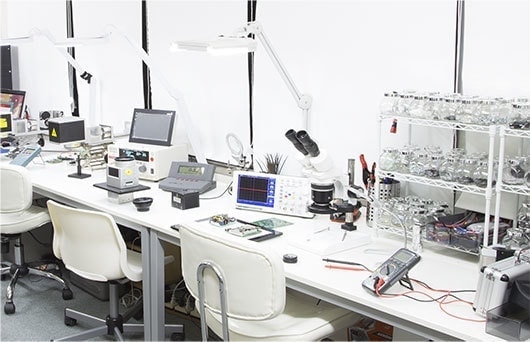 Machine Factory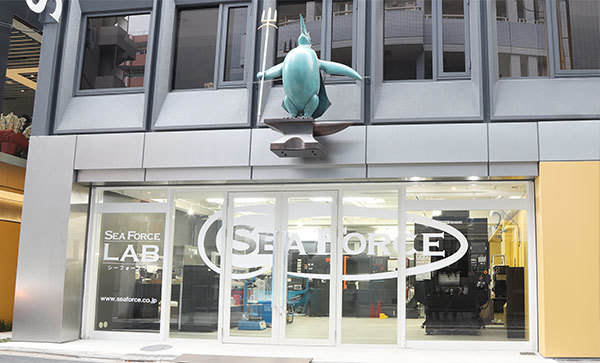 Machine Factory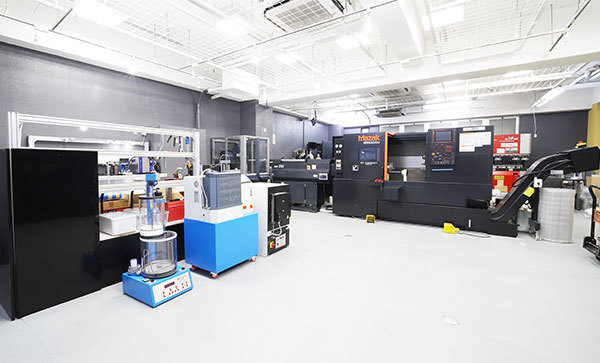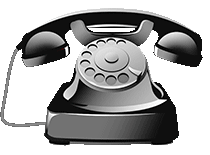 For inquiries by phone to the processing dept.
+81-3-6284-2411
Developed and Manufactured in-house Products
Laser Development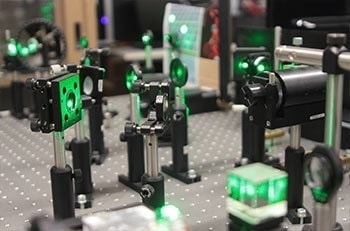 Substrate Design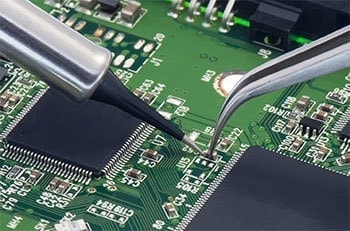 Chemical Product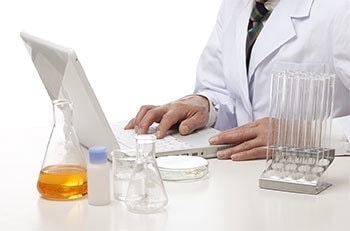 Developed and Manufactured in-house Products
Plating Machine, Power Supply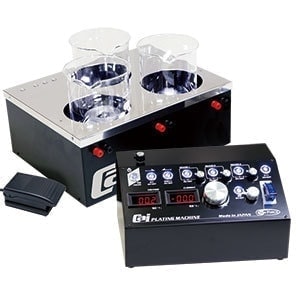 Dust Collector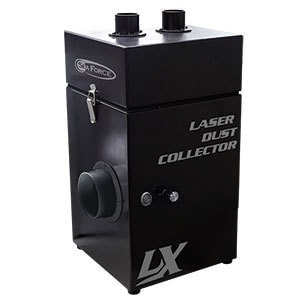 Ultrasonic Related Devices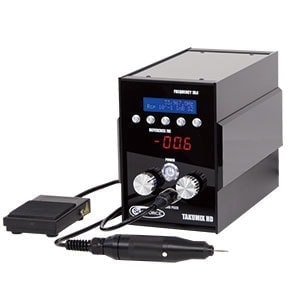 Vulcanizer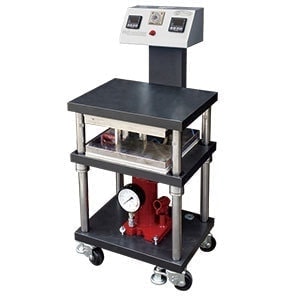 Wax Knife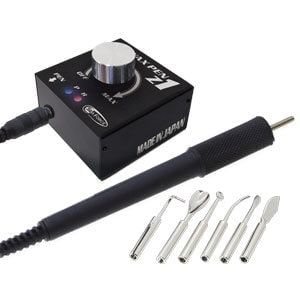 Movable Stage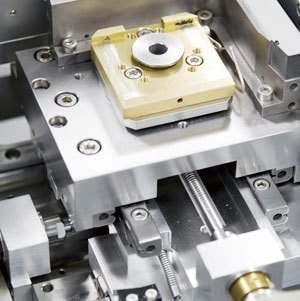 Laser Devices