Sea Force provides industrial machines and work tools to support the Japanese tradition called 「MONOZUKURI=art of manufacturing」with the wide selection and knowledge. We would like to suggest our products as a manufacturer and a specialized trading company. As a manufacturer, we produce not only tools but also machines such as laser devices and 3D related machines, and suggest them to customers respecting their needs. As a trading company, we sell domestic manufacturer's products and imported ones from 15 countries with the wide range of stock. We humbly do our best to serve you by making the most of our technology in manufacturing with excellent service and products. Moreover, we would like to respond to your request carefully and promptly. Finally, we will greatly appreciate your further guidance and support.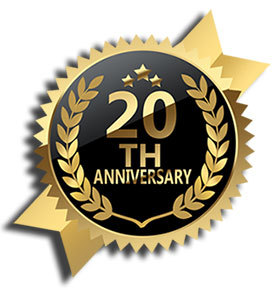 We support your 「Manufacturing」
Machine dept. Showroom Info

You can take a look at our demo machines in Sea Force machine dept. showroom.




This is the only showroom where the latest machines can be seen.




Please come and see our 3D printers and laser devices.




Your「

Manufacturing

」might be changed.
The craftmanship department is OPEN in Ueno ,Tokyo!
Support jewelry manufacturing. Tool shop and machine showroom.
You can see all floors of the two buildings.
It is one of the largest shops in Japan for jewelry and watch tools.
When you come to Japan, please come and visit us.
January 2020 Seaforce New building OPEN
The 1st floor is the tool shop with world wide products.
The 2nd floor is 'ready to try' equipment showroom.
The 3rd floor is the open studio with our own manufacturing center.
This is an unique and special craftmanship department.
Our previous shop building has been renewed into a complete LAB space.
Find the large machinery(NC,Laser cutting etc..) running live in the 1st floor .
Jewelry Tools Shop
Equipment Showroom
Manufacturing center
Industrial machinery
New building
The craftmanship department provides total support for craftmen.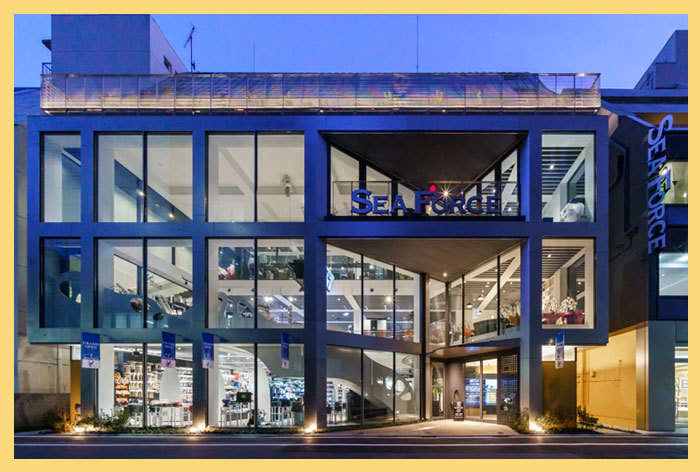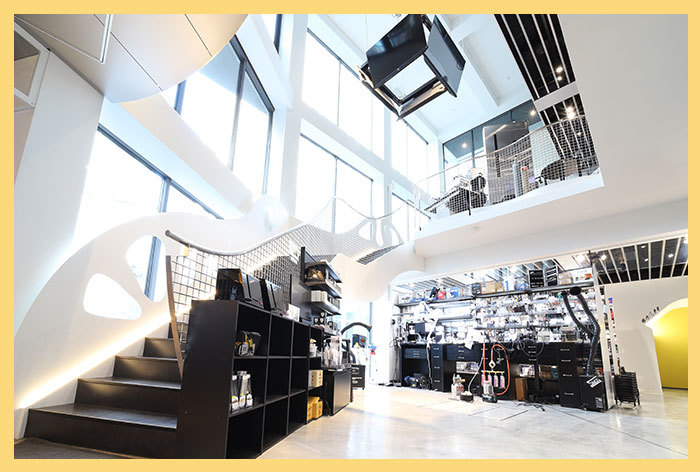 Enjoy the Open Space! Connected floors to embrace creativity.
Please come to our shop!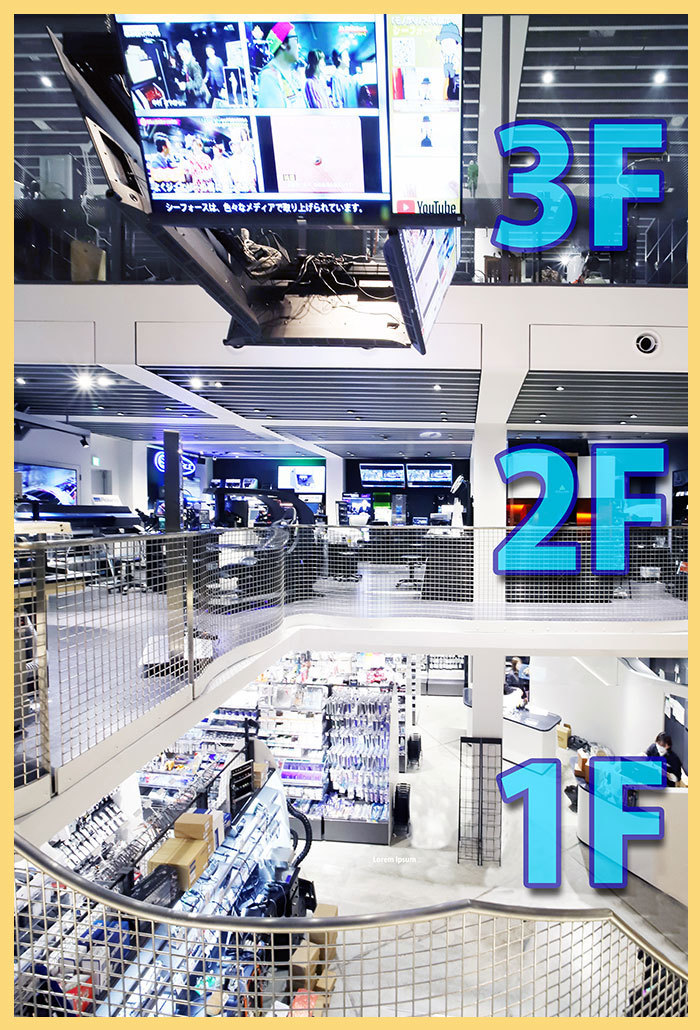 New building 3rd floor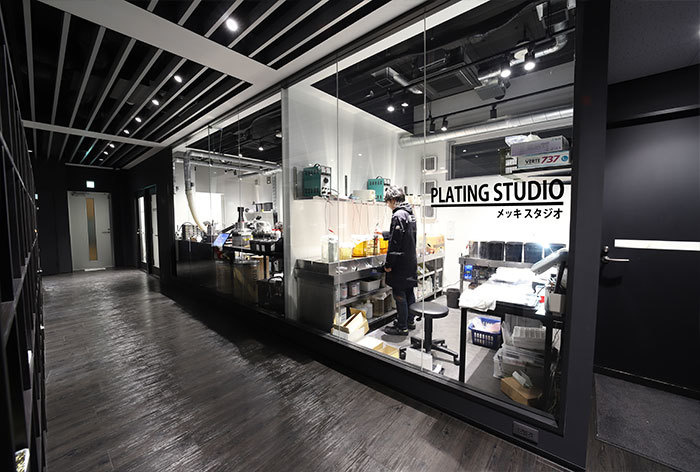 Plating studio
Complete process: plating, casting and polishing.
No minimum order required!

New building 3rd floor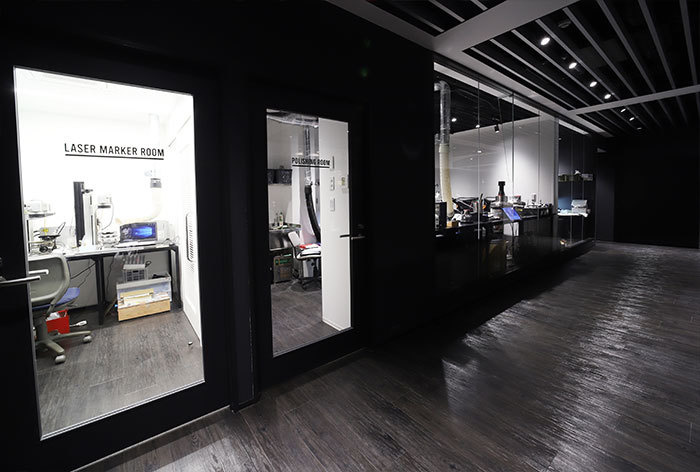 Laser service studio
Seaforce works with laser machine and engraving machine.
No minimum order required!

Saitama Factory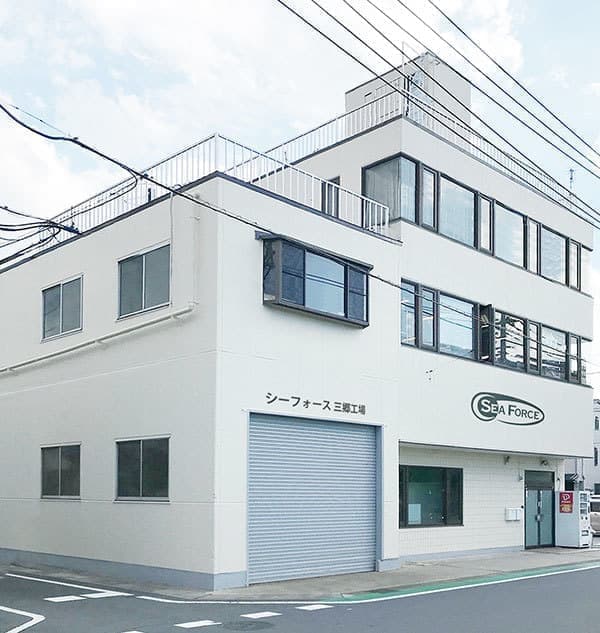 Adress
2-23-1 Chuou, Misato, Saitama, JAPAN
TEL : +81-48-951-5129
---
Equipment
-MAZAC CNC lathe machine
-Brother 5Axis CNC machine
-Amada Bending machine
-FIber Laser cutting machine
-Co2 Laser cutting machine
-Pnasonic Welding machine
-Laser welding machien
-Laser marking machine



会 社 概 要


Name

SEA FORCE CO., LTD.

CEO

Ichitomi Sasaki

Head quarters

zip code 110-0016 
4-18-12 Taito Taito-ku , TOKYO JAPAN

TEL - FAX

TEL : +81-3-5826-8756 FAX : +81-3-5817-1544

Business Hour

AM 10:00~PM 07:00

設立

2000年01月

資本金

5,000万円


Business Overview

Sales Task(Domestic Sales・Import and Export) 15 countries
・3D Printers Sale
・3D Software Sale
・Industrial Devices Sale
・Laser Devices Sale
・Work Tools Sale
・Chemicals Sale

Development Task(self-Development・Self-Manufacture)
・Development and Manufacture of Laser Devices
・Development and Manufacture of 3D related Devices
・Development and Manufacture of Industrial Devices
・Development and Manufacture of Chemicals

Processing Task
・Plating Processing
・Laser Processing
・3D-RP Output
・Creation of 3D Data


Closed

Saturday, Sunday and National Holidays

E-mail

info@seaforce.co.jp

Dealers of Our Own Products

Otsuka Shokai ・ As One Co. ・ Tool Related Trading Firm ・ Tokyu Hands ・ Yodobashi Camera ・ Home Centers  
Please contact us for more detals about Tool Dealers (Dealers aournd the country are available)
Import and Export from 20 countries

Clients

TRUSCO Nakayama
As One Co.
Yodobashi Camera Co.
Tokyu Hands Co.
Uniliving Co.
Otsuka Shokai Co.
YKK Co.
Simadzu Co.
Hirose Electric Co.
Kyowa Sangyo Co.
Hakko Co.
Kel Co.
NKK Switches Co.
Chukyo., Ltd
Meidensha Co.
TGK Co.
Sugimoto& Co., Ltd
Naito& Co., Ltd
Mitsubishi Materials Co.
Roland DG Co.
Osada Electric Co.
Japan Mint
Citizen Watch Co.
Seiko Service Center Co., Ltd
Japan Rolex
BULGARI Japan
LVJ Group Co.
Kuraray Noritake Dental Inc.
Nissin Denatal Products Inc.
Dental Support Co., Ltd
Nakagawa Co.
Tanaka Kikinzoku Kogyo
Mikimoto Jewelry MFG. Co., Ltd
Tasaki&Co., Ltd
Kuwayama Co.
F.D.C. Products Inc.
World Co., Ltd
Good Smile Company, Inc.
ShinNihonZokei

and others over 1000 companies
Corporations from 15 countries
(in random order/titles omitted)

University Clients

Hokkaido Uni
Hirosaki Uni
Yamagata Uni
Tohoku Uni
Niigata Uni
Nagaoka Zokei Uni
Utsunomiya Uni
Tsukuba Uni
Tokyo Uni
Nippon Institute of Technology
Tokyo Denki Uni

Tokyo Uni of the Arts
Tokyo Uni of Technology
Chiba Uni
Saitama Uni
Nagoya Uni
Mie Uni
Shinshu Uni
Kyoto Uni
Kanazawa Uni
Toyama Uni
Nippon Dental Uni
Okayama Uni
Hiroshima City Uni
Kochi Uni
Yamaguchi Uni
Hiroshima Uni
Kyushu Uni
Saga Uni
Kyusyu Institute of Technology
Ryukyu Uni
and other Universities over 100


JR Yamanote Line / JR Keihin Tohoku Line
5-min walking distance from North Exit of Okachimachi station.

Subway(Tokyo Metro) Hibiya line
3-min walking distance from Exit 3 of Naka-Okachimachi station.

Tsukuba-express
3-min walking distance from ShinOkachimachi station

Subway(Toei) Oedo line
6-min walking distance from Ueno-Okachimachi station

Subway(Tokyo Metro)
7-min walking distance from Ueno-hirokoji station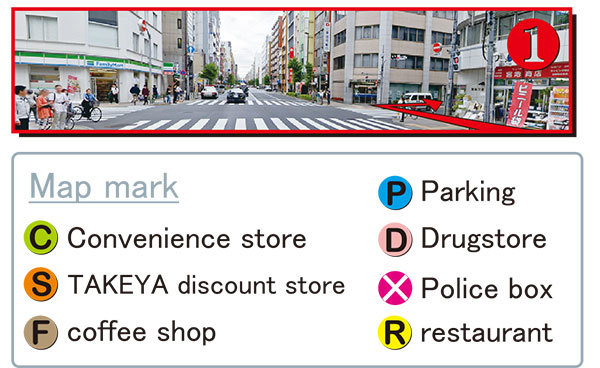 ---
Sea Force Map
If you click the map, the bigger map will be shown.
Specialized staff in various fields will support you.