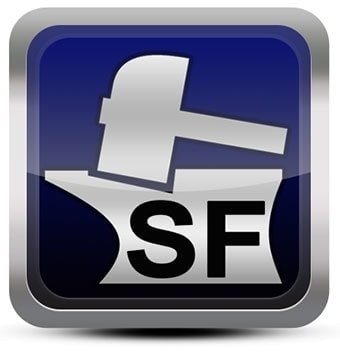 Processing dept.
Sea Force Processing dept. does processing and commissioned processing.

We do all processing such as 3D related processing, laser processing, casting, plating in-house. That's why we can meet our customer needs. Our processing professionals process and produce. From personal use to business use, we support a wide range of user's manufacturing.
Jewelry processing. We will accept from one piece.
Plating processing room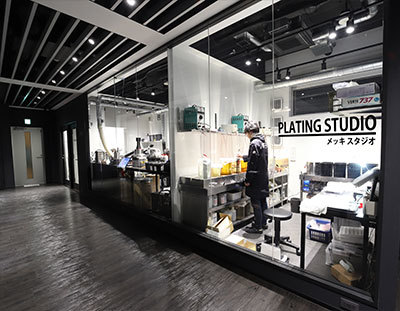 3D processing room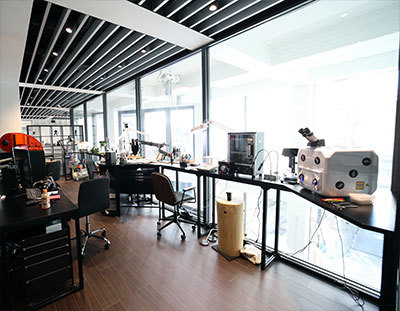 Laser processing room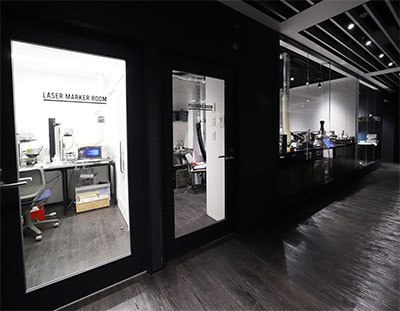 Facilities and a Processing Room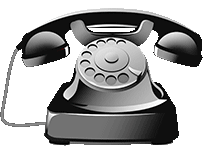 Inquiries by phone.
tel : 03-6803-2500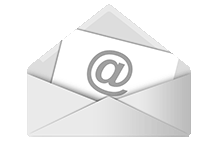 Contact us by email.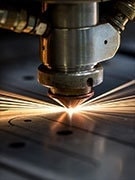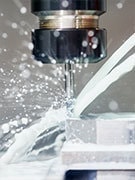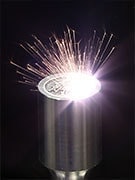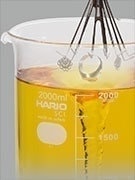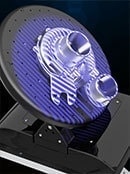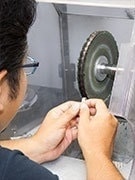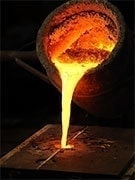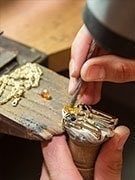 Processing list
Our Own Facilities
5 axes Machining
MAZAC CNC Machine
Automatic lathe
AMADA Folding machine
Leser Cutter for Metals
Laser Cutter for Resin
Laser Marker
Laser Welder
Pulse Arc Welder
3D-Printer
3D-Scaner
Plating Apparatus
Buff Mortor
Sandblaster
UV printer
painting booth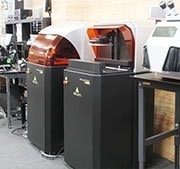 3d room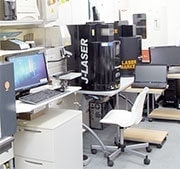 laser room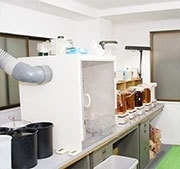 Plating room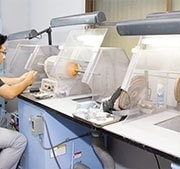 Polishing room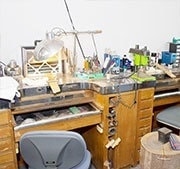 Work room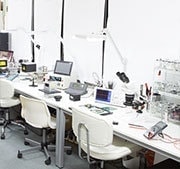 Development Room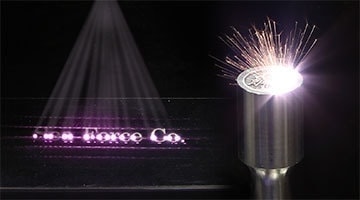 Laser marking processing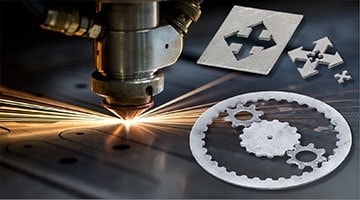 Laser cutting processing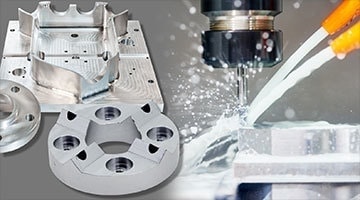 NC milling processing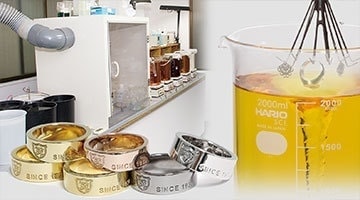 Plating processing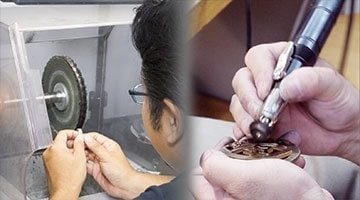 Polishing processing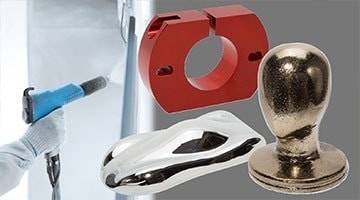 Painting / Coating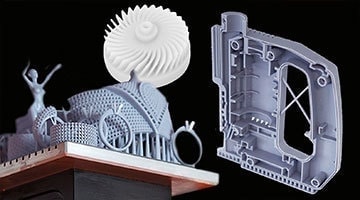 3D Printing service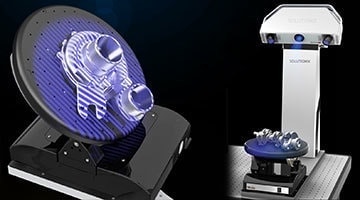 3D scanner service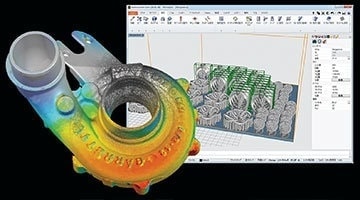 3D data creation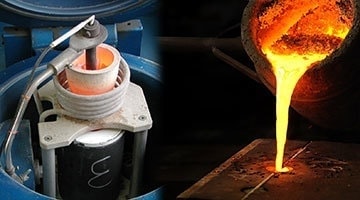 Casting processing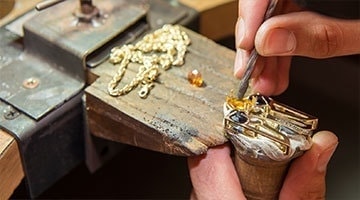 Stone setting processing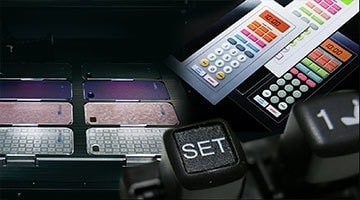 UV Print service